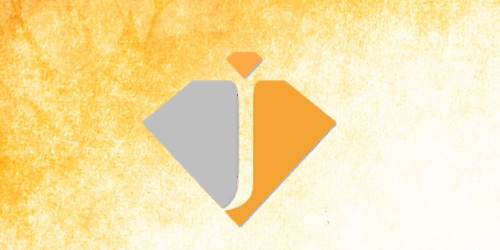 J. Captiah
YAHWEH (God) or led by YAHWEH (God). The name Captiah, pronounced 'Kǎp-tye-yuh' is my middle name derived from biblical Greek and English that translates to mean Bound together by YAHWEH (God). The J. Captiah brand challenges others to find that beauty of life despite the cruelty that is unfortunately present in our beautiful world.
The feature edition
An amazing limited edition and unique design
BUY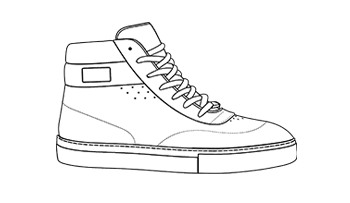 J. Captiah
Vintage high top
The design of this high-top sneaker is heavily influenced by the past, embracing the history of casual sneakers of the last thirty years
Authentic Italian manufacturing
Each design is meticulously constructed by a skilled network of selected Italian artisans, there are no finer hands in the field. The handcrafting and the materials, are state-of-the-art.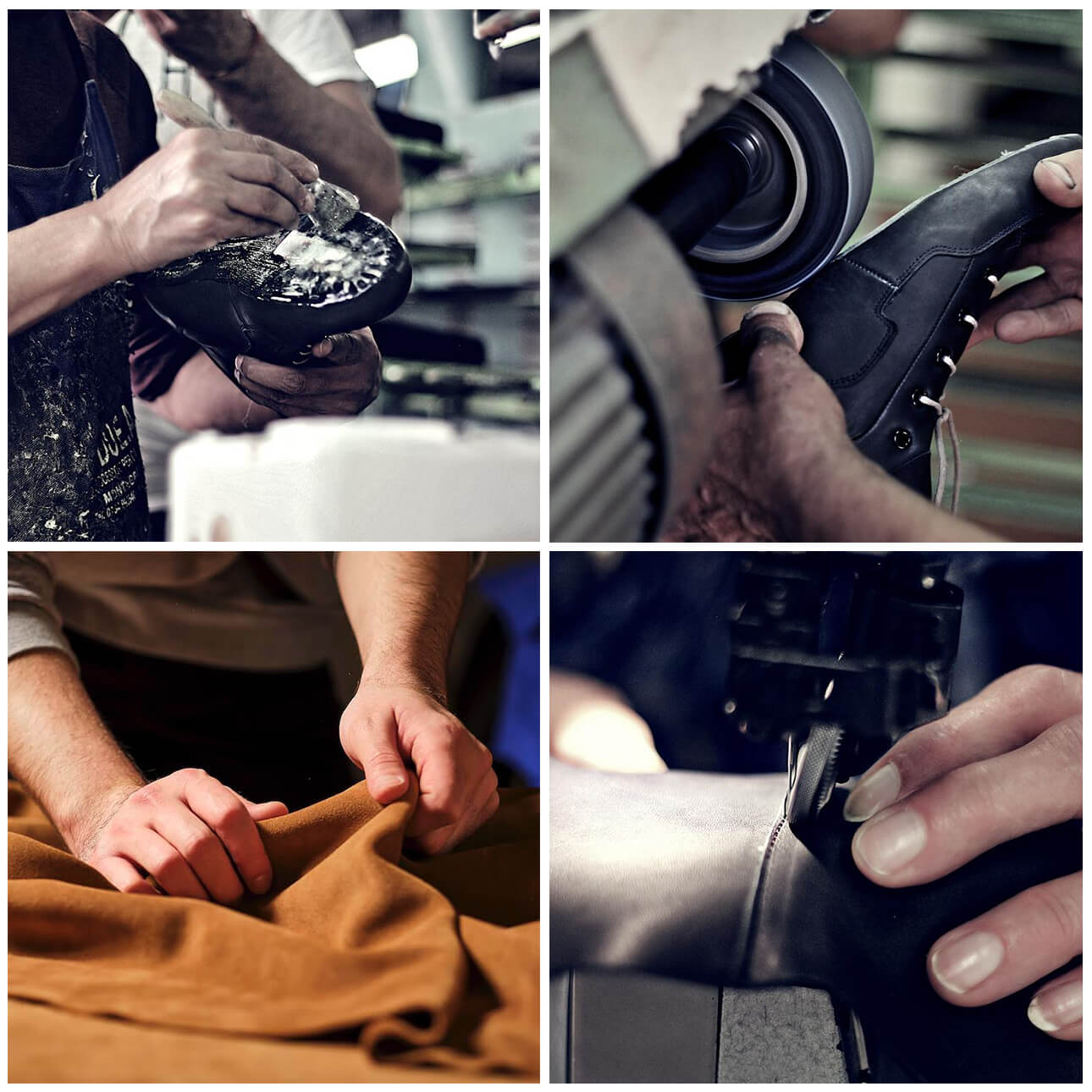 Permanent collection
The featured J. Captiah shoe encapsulates what many would call 'Life.' That's why these shoes are called "Life Essentials." One shoe carries the weight of what is mandatory to live. The colors have a very distinct meaning. The blue represents the beautiful waters of the world. As you move up from the water portion of the shoe; you discover the green trees, the brown representing the trunk holding it all together. The tan sole embodies the sands emanating on beaches and lands of our Earth.
Share these designs with your community
About Jameson C. Montgomery
At a very young age, Jameson realized he wanted to design something spectacular. It was very expensive for him to have an item embroidered. He used to cut materials and glue them onto his shoes. As he got older, he dreamed of designing different types of shoes for people to wear on different occasions and events. Jameson's passion for designing shoes resurfaced after the completion of his books. His purpose is to serve and change lives through his passion for designing.
https://www.instagram.com/sirjaymonty/